VisoPro is a company with designers focused on delivering accurate, creative and results-oriented technical solutions. Our primary strength and drive is our problem-solving ability and to perform each assignment with curiosity and great commitment.
We have a great technical interest and use reality capture in our constructions. This means that we also 3D scan and use point clouds as a basis for our constructions.
Med alla våra kraftfulla verktyg kan vi producera tillverkningsunderlag och visualiseringar med hög kvalitet och precision som är anpassade för våra kunder. 
Our RTC360 from Leica makes it possible for us to document and register an environment in 3D to highten the efficiency and productivity on site and in the office with the use of fast, user friendly, precise and portable hardware and software. The 3D-laser scanner RTC360 is perfect for us needing to manage the complex parts of a project with precise and reliable 3D-environments .
For more info, see our page about 3D Scanning
3D scanner with precision
Our variety of scanners makes it possible for us to scan objects with high precision and use reverse engineering to recreate your product and perform wear-and-tear analyses aswell as produce manufacturing documents. 
For more info, see our page about Precision 3D-Scan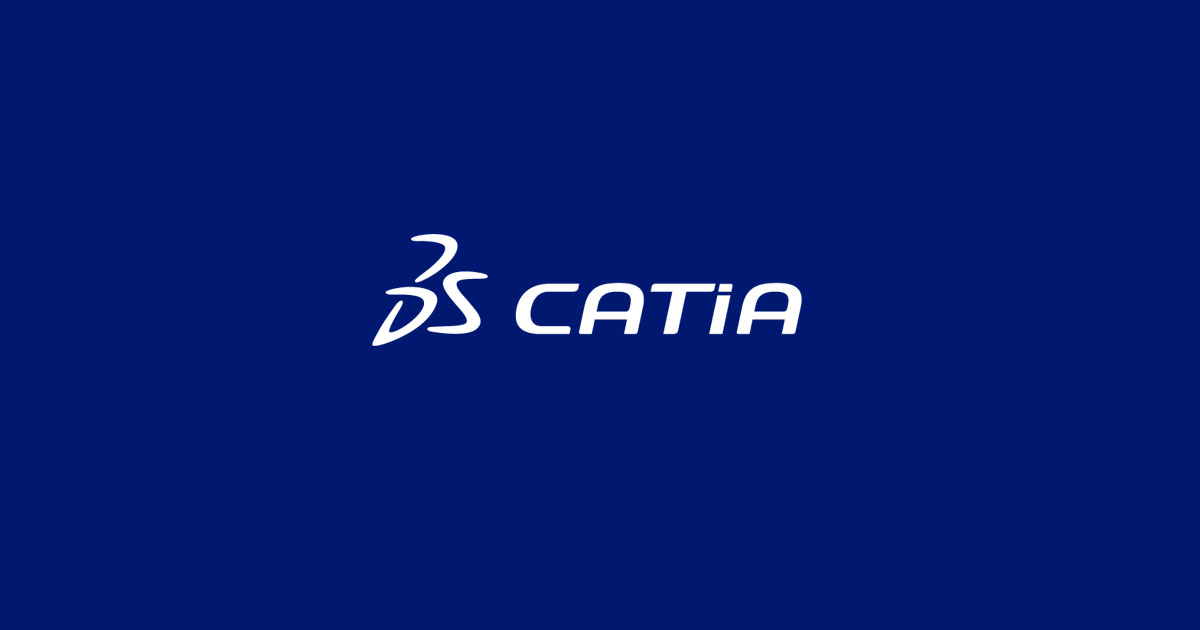 CATIA is the industry leading CAD-software we use for construction and modeling, surface modeling, civil engineering, industrial engineering, piping layout solutions and system simulations
The platform is cloud-based so you as a customer can with ease follow all revisions, get updated drawings and get an overview of all models, drawings and documentations during the projects timeline in realtime.
We primarily work in project form and have a great habit of connecting to projects in different phases, size and complexity.
Within the Meccom Group, we have a central role in product development, reality capture and technical development in construction.
VisoPro always strives to deliver high quality services and deliver the right data, at the right time at the right cost.
VisoPro Sverige AB, Maltgränd 4, 264 39 Klippan
© 2023 All Rights Reserved.